Aalfs Downtown Library
529 Pierce Street
712-255-2933
Monday – Wednesday 9am – 8pm
Thursday – Saturday 9am – 5pm
Sunday (Sept. thru May) 1pm – 5pm
Morningside Branch Library
4005 Morningside Avenue
712-255-2933
*Temporarily Closed for Renovation
Perry Creek Branch Library
(Lower B, Plaza Professional Center)
2912 Hamilton Boulevard
712-255-2926
Monday – Friday 10:30am – 5:30pm
Saturday 10am – 5pm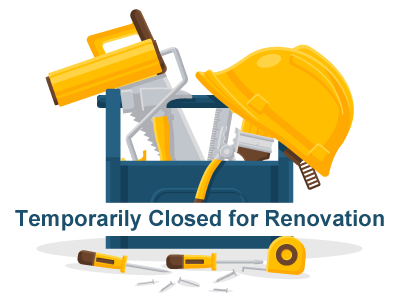 Morningside Branch Library
4005 Morningside Ave.
Sioux City, IA 51106
questions@siouxcitylibrary.org
Morningside Branch Library is temporarily closed for renovation
Renovation Updates
The Morningside Branch book return will be inaccessible from May 13 – 20 (possibly longer) due to repairs.
Perry Creek is open from 10:00 a.m. to 5:00 p.m. on Saturdays throughout the renovation. (Saturday, May 25 will be the last Saturday open at the Perry Creek Branch Library.)
Wednesday Library Storytimes are held at the Aalfs Downtown Library at 10:30 a.m. during the renovation.
Open Book Club evening discussion will be at the Aalfs Downtown Library at 5:30 p.m. throughout the renovation.